ABOUT THE CONFERENCE
TSAE 2021 conference is the premier forum for the presentation of new technologies, innovation and research results in the fields regarding the agricultural and food industries. It will bring together leading researchers, engineers and scientists in the domain of interest from around the world.
"Because of the COVID-19 outbreak, the conference will only take place in a virtual environment."
POWER AND MACHINERY
Power and machinery engine and power , machinery design and testing, machinery production and manufacturing , mechanization/ cultivation practices
SOIL AND WATER ENGINEERING
Soil and water engineering, soil compaction, soil erosion soil amendment, arid land,desertification and water harvesting, hydrology and water resource management, hydraulic and micro-irrigation system, on-farm systems
POSTHARVEST AND FOOD ENGINEERING
Postharvest processing and storage, packing, non-destructive techniques, food processing and machinery , biological engineering
STRUCTURES AND BUILDINGS
Agricultural structure design, silo , greenhouse, plant factory, farm layout and planning, agricultural factory design, agricultural system
LOGISTIC AND SUPPLY CHAIN MANAGEMWNT
Logistic and supply chain management, traceability systems and food safety, argicultural system management, modeling and simulation, argo-industries
ELECTRONICS AND INFORMATION TECHNOLOGY
Precision agriculture, remote sensing, GIS, geostatistics and expert systems, sensor , robotics and automation, bioinformatics, computer applications, software devlopment and information technology
ENERGY AND ENVIRONMENT
Renewable energy, biomass and bioenergy, enery management, agricultural waste tretment, recycling and zero waste technology, argo-ecosystem engineering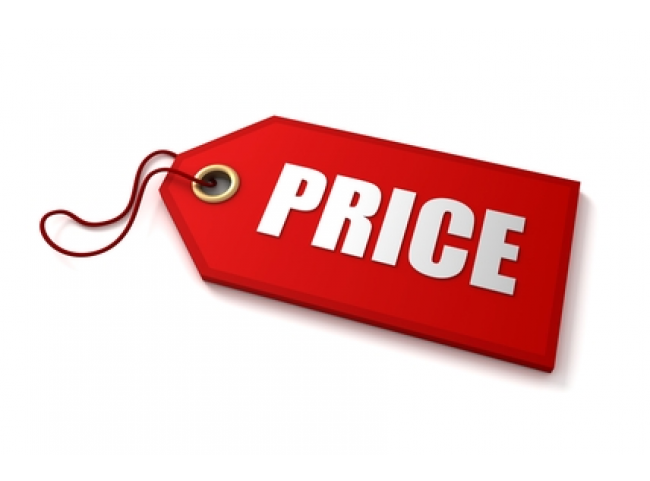 Registration Fees
International Conference 10000 THB
National Conference 3000 THB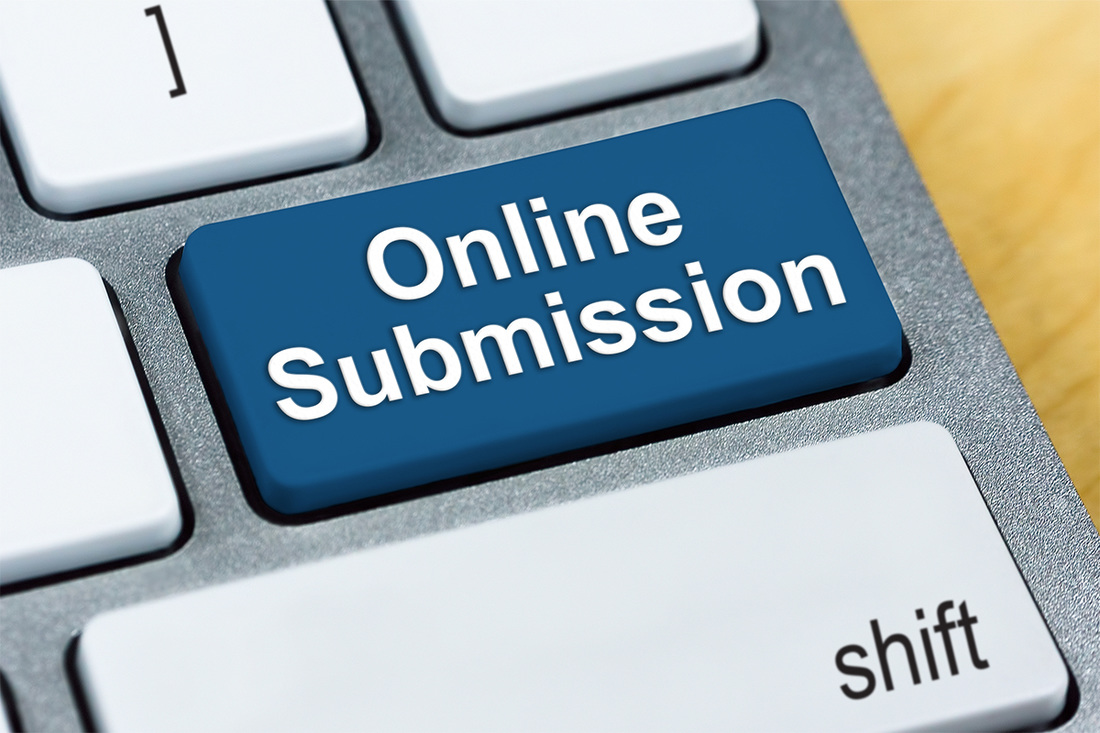 Online Submission
You may proceed for full paper submission (presenter) or check your status (for participant) after…
Call For Paper
The TSAE 2021 conference is soliciting both International papers to present in the 14th TSAE International Conference and national (in Thai) conference to join in the 21st TSAE National Conference.
Important Date
Submission Deadline (Extended Deadline for TSAE Internationational ,TSAE National, TSAE Abstract Only) – February 28, 2021 March 31,2021
Notification of Acceptance/Rejection – March 31, 2021
Registration Deadline – April 30, 2021
Conference Date – May 12 – 14, 2021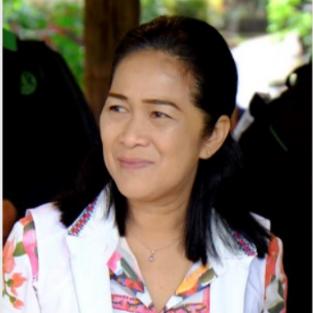 Mrs.Dares Kittiyopas
Inspector-General, Ministry of Agriculture and Cooperatives And President, Thai Society of Argricultural Engineering
"ทิศทางวิศวกรรมเกษตรของไทย"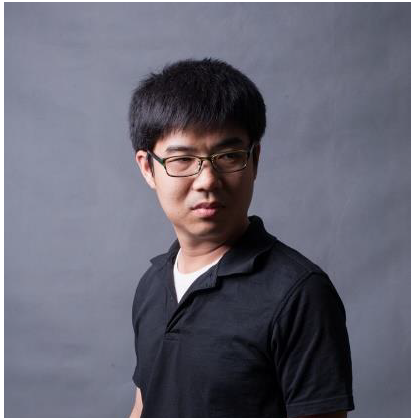 Mr.Mahisorn Wongphati
CEO – HG Robotics Company Limited
"อุตสาหกรรมกำลังมองหาอะไรจากนักวิจัยด้านเกษตรอัจฉริยะ"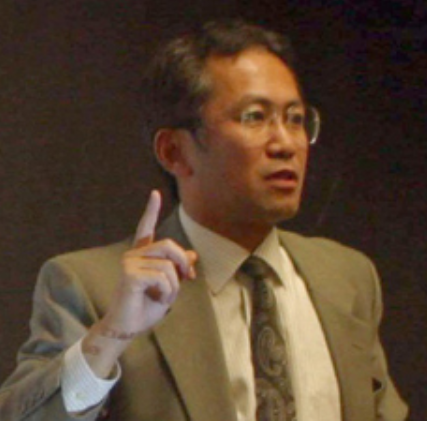 Professor Naoshi KONDO
Kyoto UniversityKyoto University,Japan
Will be anounced soon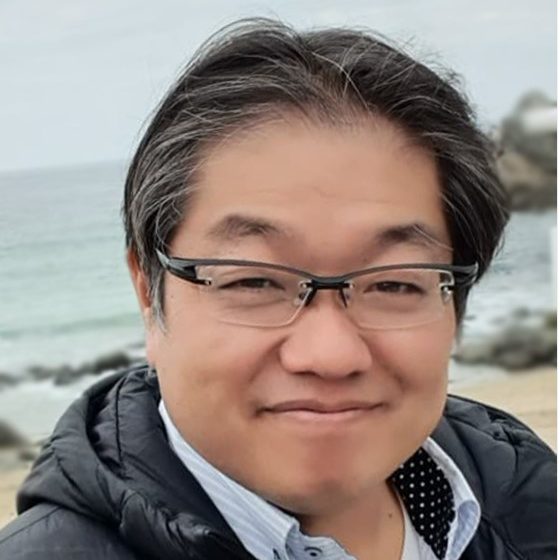 Associated professor Takashi Okayasu
Kyushu University,Japan
"Plant Phenotyping as a great tool leading to smart agriculture"
Publication OpportunitiesPublication Opportunities
Several options for post-conference publication are offered for accepted and presented papers.
1.Engineering and Applied Science Research (EASR), indexed in Scopus (Quartile 2)
2.Asia-Pacific Journal of Science and Technology (APST), indexed in Scopus (Quartile 3)
3.TSAE Confereance Proceeding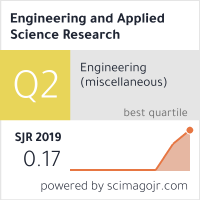 Engineering and Applied Science Research (EASR), indexed in Scopus (Quartile 2)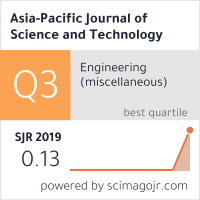 Asia-Pacific Journal of Science and Technology (APST), indexed in Scopus (Quartile 3)